As a business owner, there's always the pressure of getting things done and looking after everything to make sure that the business is running smoothly. And in the modern world that is quickly becoming dependent on technology with almost everything done online, now more than ever businesses are eager to increase their online visibility.
Promotions are one of the primary factors that affect the growth of a business, and there are now various and creative options to boost your business online. There's social media, SEO, advertisements, which ultimately wraps into your business' overall digital marketing.
The key that might help your online promotions be successful (and to take off the extra work) is to outsource your digital marketing.
What Does It Mean to 'Outsource' Your Digital Marketing?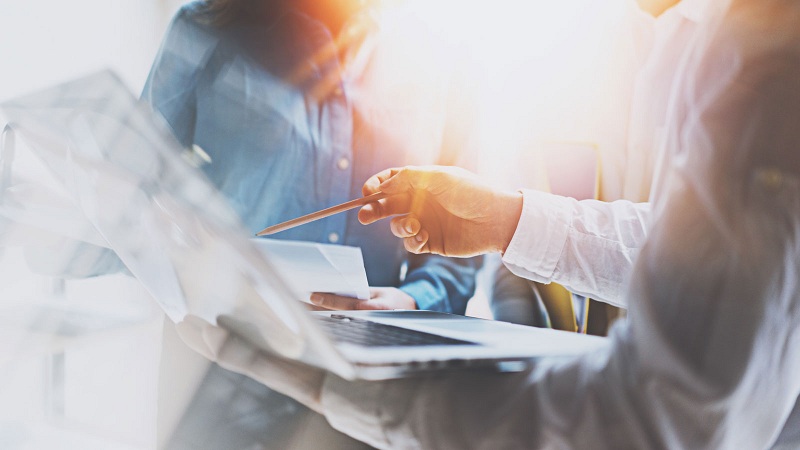 Outsourcing your digital marketing means you would acquire the services of a third-party, like a digital marketing agency in the Philippines, to focus solely on the online promotions of your business which generally include creating online content and providing other marketing services to establish and increase your business' online presence.
Outsourced tasks usually include social media management, creating and handling social media pages, writing blogs or articles, providing advertisement designs, producing branded content like videos, and increasing web page search rankings through managing SEO. Those are some of the marketing services provided and usually outsourced to experts in different fields.
The Pros of Outsourcing Your Digital Marketing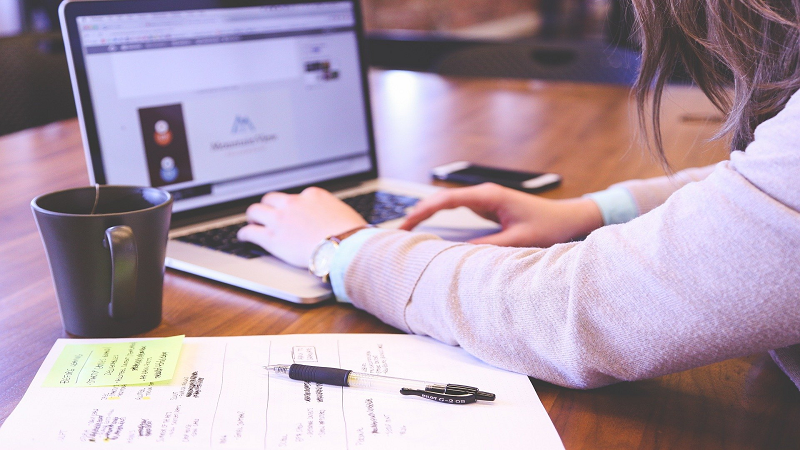 Learning to partner with marketing agencies that are proficient in online promotions would most likely guarantee you success and get you the results that you are looking for. It would also be a much worthy risk to take financially as you're handing the reins of your marketing functions to people who actually know what they're doing.
While there might be some employees in your business that have firsthand experience in the digital marketing industry, the catch is always the implementation of the marketing strategy using the different tools needed.
The ever-evolving digital landscape requires the acquisition of different software, often new and changing, and the utilization of the latest technologies. All these would need the necessary time and budget in order to train and familiarize your business' already existing employees.
Of course, by already choosing to rely on experts, it would be lesser work for you. Your time can be better allocated to things that need your attention. The budget that would supposedly go to training your employees or hiring staff to handle the digital aspects of your business would go somewhere much more needed for your business.
Gain New Insights About Your Business
Owning your business also means 'knowing' your business. Working on your business every day always gives you the chance to learn more about it and inspect even the most minor aspects to see what could be done to improve it.
But with an outsourced marketing agency, you are given an outside perspective as to what needs to be improved and be provided with new insights on aspects you wouldn't even have noticed.
For instance, the technical aspects behind your business site and what gives it new visitors day by day could be provided by an outsourced expert, and at the same time knowing which tools to properly optimize for the growth of your business.
Knowledge and Skills are Always Aligned with the Trends
The digital world is always evolving; new knowledge, skills, and strategies for promotion will always emerge. The good thing about acquiring the services of experts who are knowledgeable about these changes is that they are equipped to adapt with the proper methods that would still align with current trends while still able to stick with your business' promotional goals.  It also ensures that whichever type of marketing done is up-to-date.
There might be several strategies that were efficient in the past, but are no longer useful in the present and would result in the decline of your businesses' online presence. The experts in the industry are well-aware of the constant changes in the digital marketplace, would always work on what needs to be improved, and ensure that their strategic approach is updated.
After all, the key to longevity is learning to adapt. The goal beyond boosting your business' online presence is to make sure your presence is felt and meant to stay for a long time.