You have recently moved to Singapore with family and your family is not really happy about it. Well, moving to a new place comes with pros and cons. 
Getting used to a new environment can sometimes be hectic with new people and it disturbs the family bonding. Then you should consider doing fringe activities in Singapore.
Family bonding is possible only and only when you spend more time with your family doing family stuff. There are certain activities that you can do to gain family bonding.
Stomach is the way to heart
You might be thinking that what does having food have to do with family bonding?. 
Well, here is your answer. It is not about the food only. You should look for restaurants with good ambience where you can have dinner with your family. 
A good restaurant with a nice atmosphere can lighten up anybody's mood. Whether it is a child or an adult, it can affect them the same.
It is not only about the food, it is about the quality time you will spend with your family in a nice atmosphere and maybe if the food is good, your family will start liking that place.
Try crafting
If you are there sitting and thinking what fringe activity in Singapore you can do with your family to bond, then there can be no other better option than baking together.
There are a wide variety of things you can craft, you could be making origami, bowls from cement or flower pots from old cans.
These activities can be memorable for your children and they might love you for giving them your time.
Start baking
This might sound like a lot of work because baking comes with more cleaning but you should really consider that a little mess is not more important than your family. 
You can refer to videos on youtube or online recipes for a perfect baking day. 
There are different things that you can bake, the one that is most preferred is cake because who doesn't love a cake in the evening.
Cook together
Cooking is one of the basic things you can do for family but doing it together with family is not basic, it is the next level of bonding.
There are two perks of cooking together first one is that you will bond together and the second one is that you will not be the one to blame in case the food burns.
Aside from jokes, cooking together can transfer your skills to your children. Not only can it be a quality time spent together but it can also provide your children with life skills.
Who does not like home grown food
If the place you have has a backyard, then this is the perfect opportunity for you to bond with your family.
Who does not love home grown vegetables, of course we all do. Look for videos on youtube or search for ways of gardening on google, you will find plenty of material related to gardening. 
This can also be beneficial for your children, along with bonding your child will learn life skills.
Indoor games
What can be better than spending joyful time with your family in the evening. You can look for board games or other indoor games to play with your family.
Buy a few of the board games and teach your children how to play it. You will find many board games if you look for it.
Play time with family can be mind relaxing and joyful at the same time.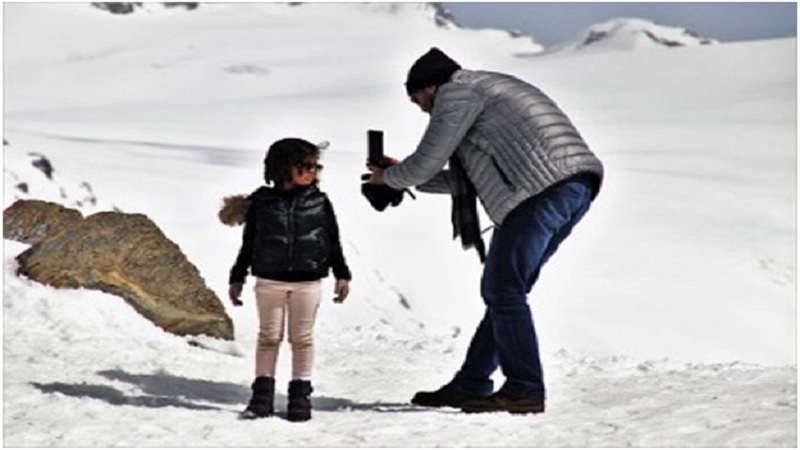 Plan movies
There are a bunch of streaming services that you can use to bond with family. 
You can plan a movie night with family and a few snacks won't hurt anybody. You can look for cute animated movies as well for your children or select any newly released action movie.
It is safe to say that "a family that watches together, stays together".